Leeds
Small Quantity Orders on Most Items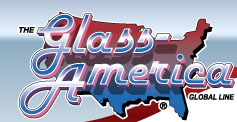 Glass America
Drinkware - Glass, Ceramic, Stainless Steel, Plastic
Norwood Products
RCC, Airtex, V-Line, Barlow, Econonline, TeeOff, Action Line, Pillow Line, Jaffa, Calendars
Featured Item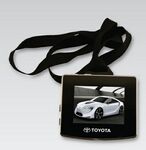 Media Player Lanyard
The video lanyard badge is an innovative way to attract attention to your trade show booth or seminars. The video show badge has sound and 2.4" screen. This item is a real trade show stopper! Up to 5 ...

Welcome!
For Prefered Suppliers Go To LINKS


WINNER OF THE "2009 BEST OF WHEELING" AWARD

Our Mission Statement: We help our clients recognize, communicate, promote and motivate. We are dedicated to reaching our clients' objectives through award winning professional promotional programs.

Read our Unconditional Guarantee on the "About Us" Page of this Website.
Tri-Mountain
Apparel Catalog featuring men's and women's jackets and shirts
Quikey Company
Key Tags, Magnets, Zipper Pulls, and Luggage and kid tags
Bic
Pen, note pads, sticky notes